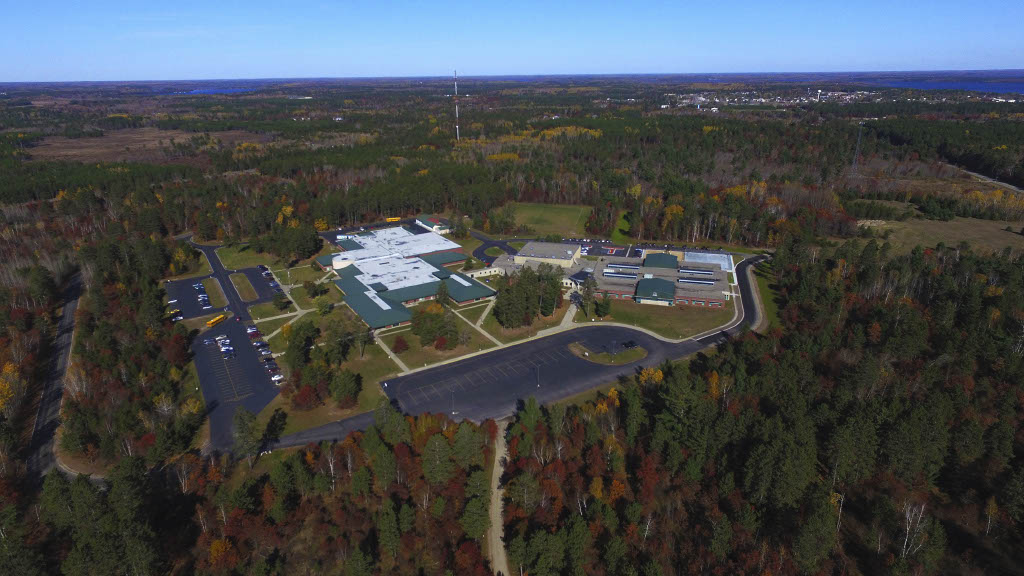 Our Mission:
To educate, support, and prepare all learners for future success.
Our Vision:
To ensure all learners achieve the highest level of critical thinking and creativity.
Boozhoo!
​
The Cass Lake-Bena Schools are located on the Leech Lake Indian Reservation and proudly serves a student population rich in Ojibwe culture and history. The student body is comprised of 90% American Indian students. Indian studies classes in language, history, and culture are offered to all students in all grades.
Schools include:
1. Cass Lake-Bena Elementary School, grades Preschool - 4th
* All day every day Kindergarten, with a 2 year option
2. Cass Lake Middle School, grades 5 - 8
3. Cass Lake-Bena High School, grades 9 - 12
4. Area Learning Center, grades 7 - 12 alternative education programs
All schools include:
1. Special education services on site, with additional services available through Bemidji Regional Inter-District Council for special education
2. In-school small group instruction and after school tutoring programs
3. Research-based education methods, including project based learning and grade-specific initiatives
4. Cooperative efforts with Leech Lake Tribal College, Bemidji State University, Johns Hopkins University and the University of Montana
5. Wide variety of activities including sports and arts
6. Student support services: on-site counseling, home-school advocates, School Social Worker and School Resource Officer