High School Students of the Month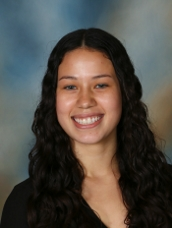 Taysha Curry: 12th
My best class contributor. Her comments move the class forward and make those around her better. She's engaged, interested, challenged, and wants more.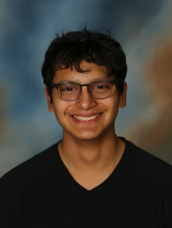 Jermaine Moose: 11th
Jermaine has stepped up and accepted academic challenges while continuing to be a positive influence on his classmates and a committed athlete. Jermaine has tremendous potential and it is nice to see him WANT to grow. Jermaine merits recognition for his efforts.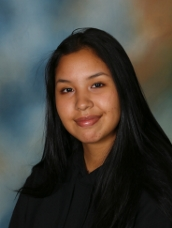 Aalydia Jones: 10th
Aalydia is becoming one of the best writers in the 10th grade. Her ability to synthesize historical perspectives in an articulate and cogent manner is worthy of recognition.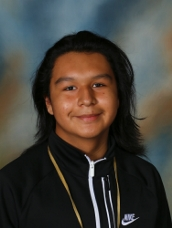 Brandon White: 9th
Brandon is an all-around great student and human being. He is eager to help other students with their work when they need extra assistance, he helps keep his group members on task, his attendance is impeccable, and he makes small gestures to put smiles on people's faces every day. He comes to school every single day with a positive attitude.