Want to find out more about the happenings at Cass Lake -Bena Schools? Tune in to 96.7 KKCQ radio at 9:05 am Wednesdays starting September 28.

Good afternoon! This message from Cass Lake-Bena Schools is to inform you of a couple of changes to dismissal on Friday, due to the Homecoming parade. Middle and high school students will board their buses at the elementary after the parade. Middle and high school students who are picked up by their families should meet their families at the Area Learning Center door on the west side of the ALC building at 3:05. If you have questions, please contact your student's building principal.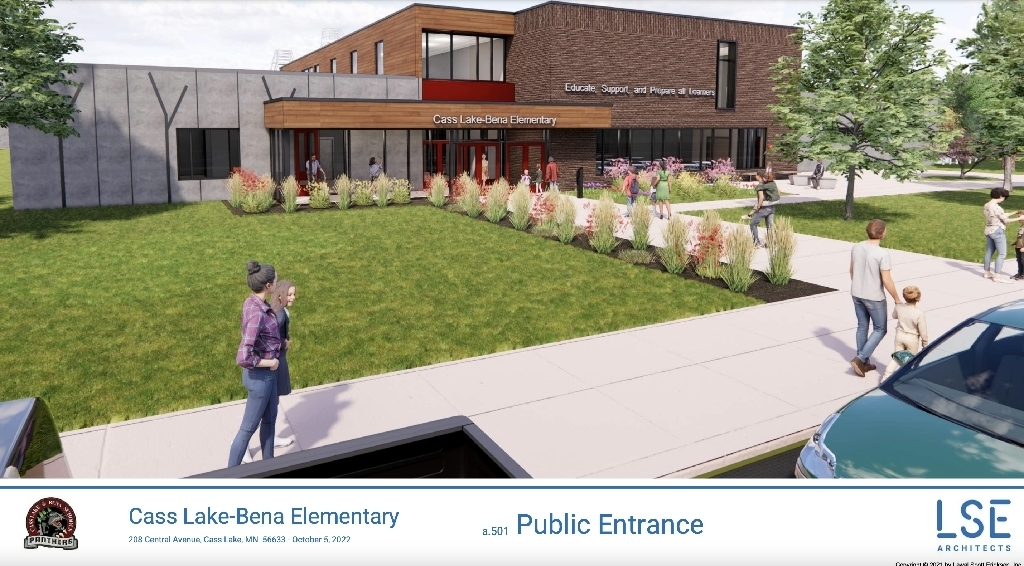 33 Area Learning Center students got the chance to fish Leech Lake today as guests of Pikedale Lodge. #GoPanthers!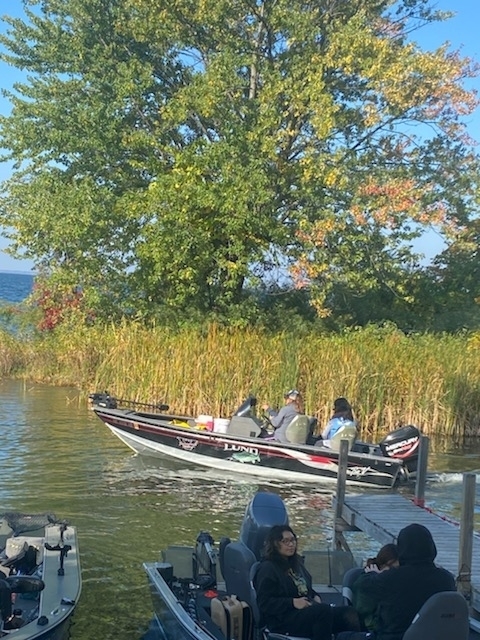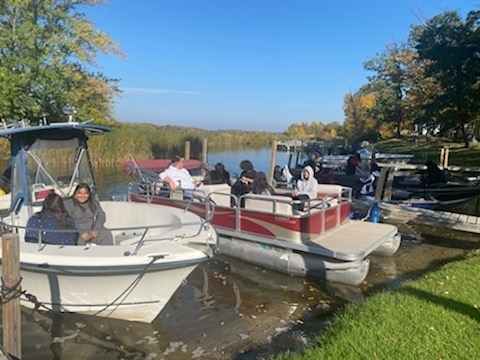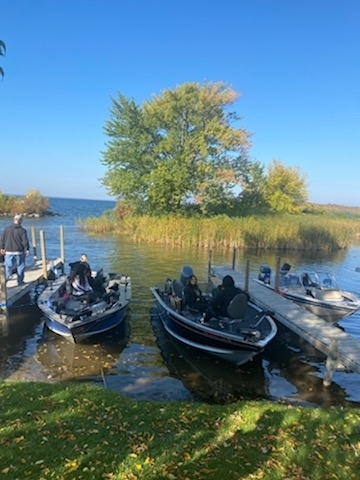 Homecoming Parade on Friday October 7th. Parade will start at 2:30 PM at the Elementary School and end at around 3:00 PM. Middle School and High School students will be bused to watch the parade. Community is invited to watch the parade and support our students. All students will load buses at the Elementary School after the parade and routes will run normal times. Parents who pick up their Middle School or High School student can do so at the ALC at 3:10 PM. Weather looks cooler, so students please dress warmly. Parents who have questions about the parade contact your school's office.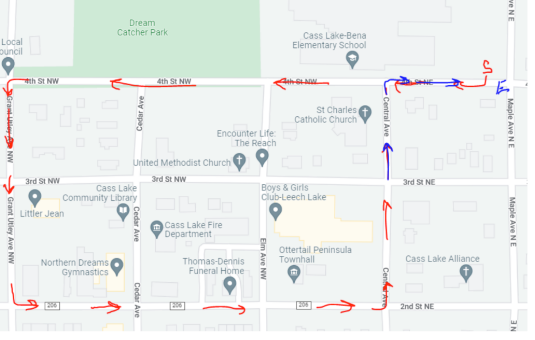 Tomorrow night's special school board meeting will include sharing the review and comment feedback from the Commissioner of Education. The meeting starts at 5:00 pm in the high school media center and will also be live streamed.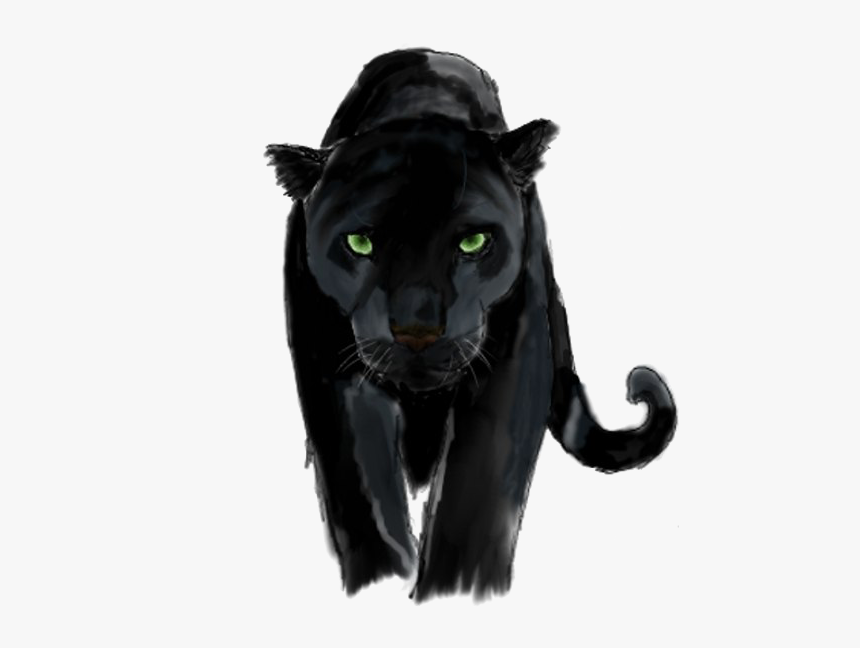 The 2022 CLB Homecoming Court! Good luck to our candidates!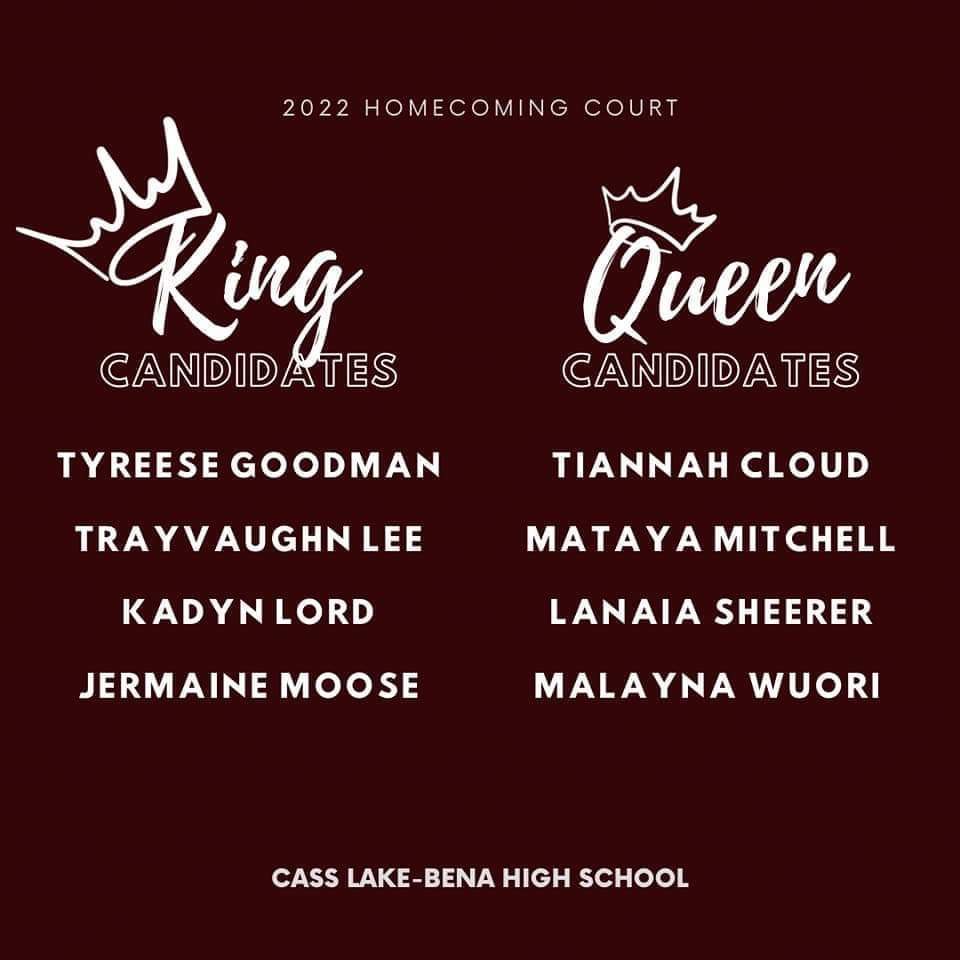 CLB Middle School Homecoming Spirit Week! Monday: Pajama day Tuesday: Sports team (jersey) Day Wednesday: Dress Up Day Thursday: Black Out Day (wear black clothing) Friday: School Spirit Day/Spirit Wear Day G0 PANTHERS!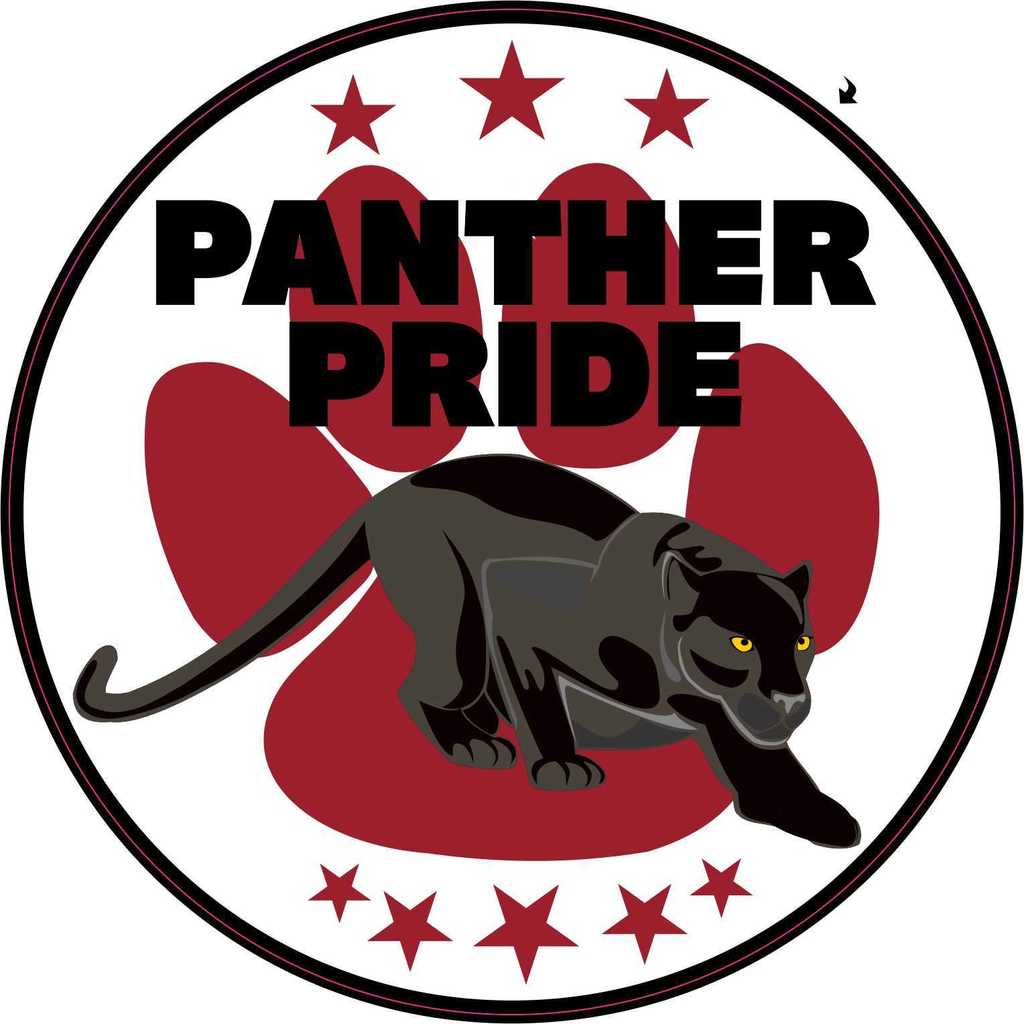 On Friday September 30, wear an orange item of clothing in the spirit of reconciliation and to stand in solidarity with survivors and all those impacted by residential schools. #orangeshirtday #everychildmatters #clbschools #clbpanthers
CLB Elementary School Homecoming Spirit Week! October 3-7, 2022 Monday: Blast From The Past Day! Pick your favorite decade and dress the fashion! Tuesday: Pattern Day! Dress in different patterns. Wednesday: Class Colors Day! CC - red, Kindergarten - orange, 1st - yellow, 2nd - green, 3rd - blue, 4th - purple, Staff - black Thursday: Crazy Hair or Hat Day! Friday: School Colors Day! G0 PANTHERS!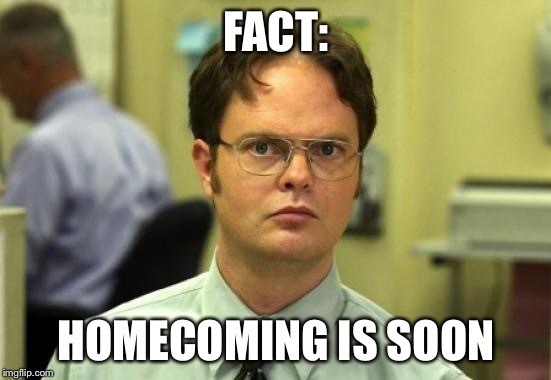 Today, many of our HS students attended the BSU Minnesota Education Fair. There were 70 different colleges from around the country represented at this event. Good questions were asked and answered between our students and the college representatives. Go Panthers!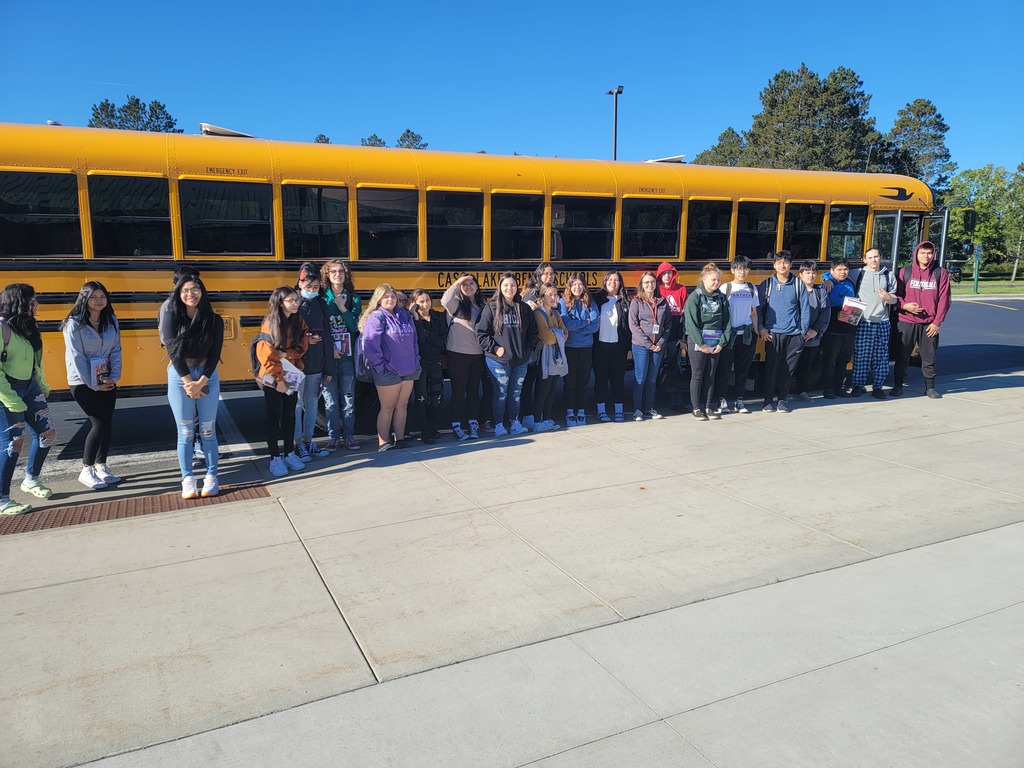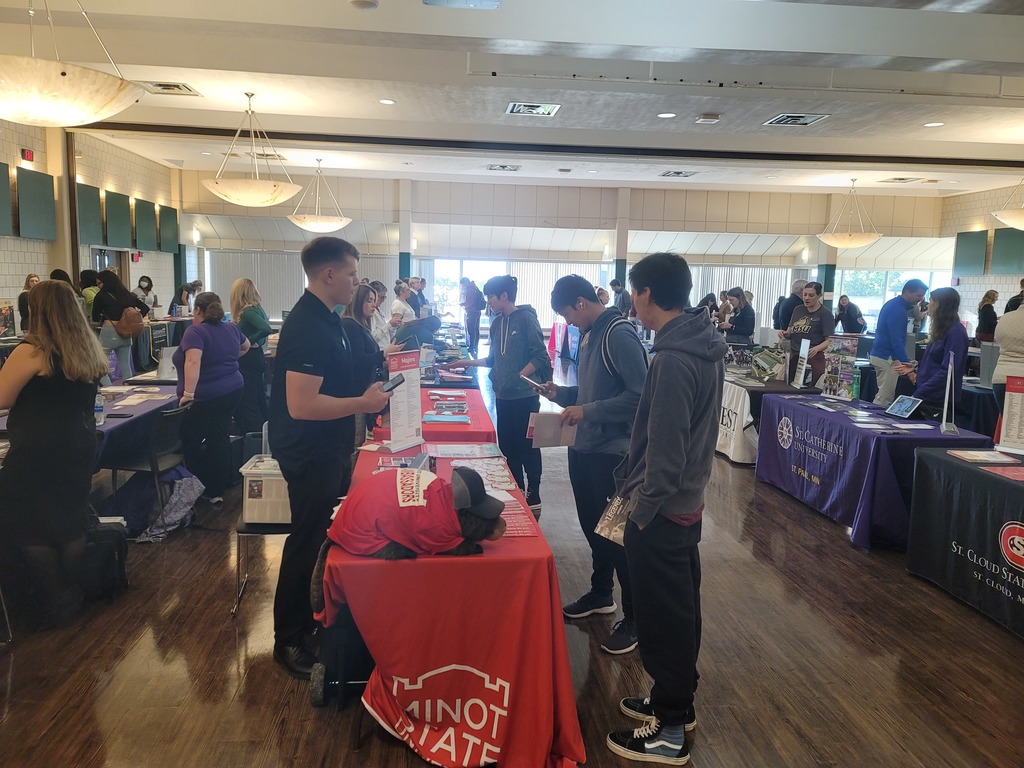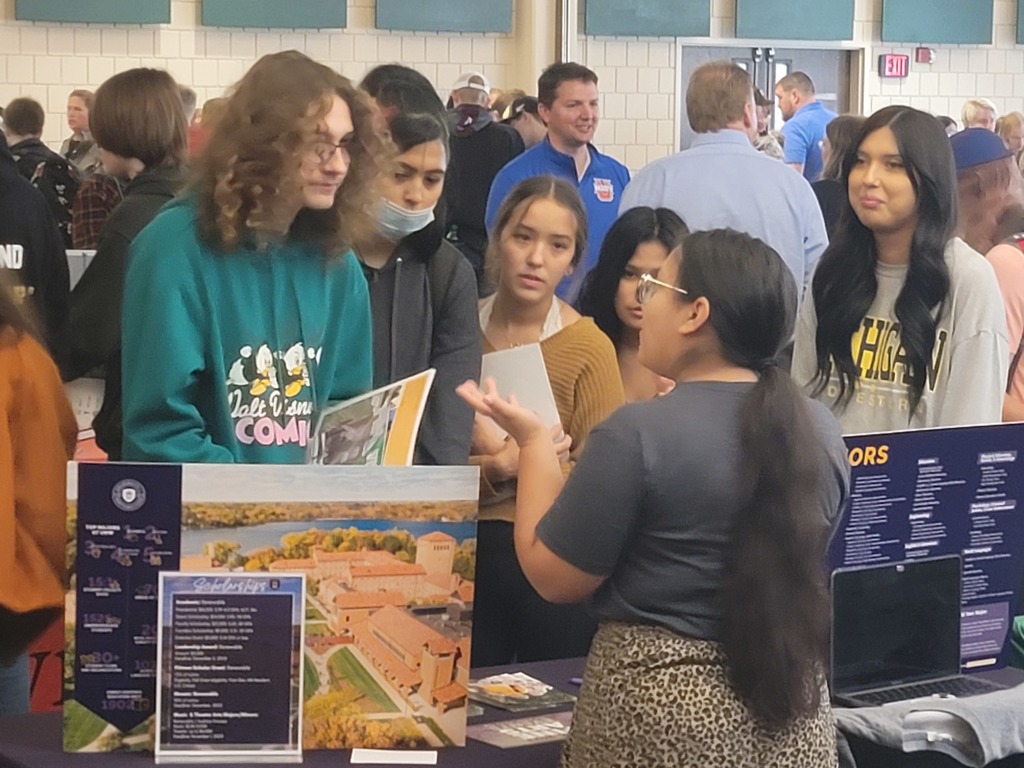 CLB Homecoming Week is October 3rd-7th (next week)! Check out the poster for the HS's theme days and events. Go Panthers!